Technologies We Work With
Technologies

Product development done right, with breakthrough technologies and Agile processes
Front End
Build Static Websites with our Expertise
The combination of JavaScript and HTML5 has revolutionized the way web and mobile apps are developed, and we are highly skilled at integrating a wide range of JS frameworks.
Angular Js
React Js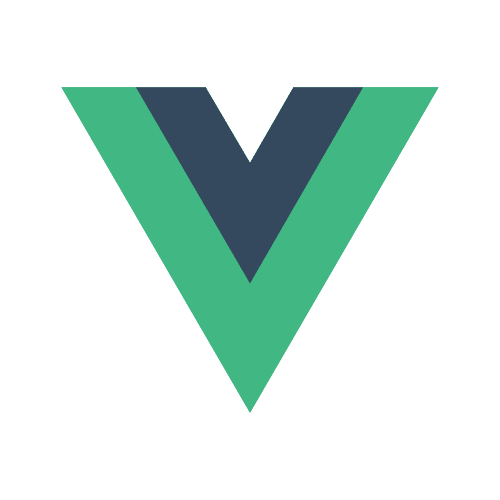 Vue Js
Back End
Customized backend development services
For constructing Microservices-based scalable back-end systems, we leverage a variety of programming languages such as PHP,.NET, NodeJS, Python, as well as others.
Core php
Python
Asp .Net MVC
Database
Organize massive volumes of data with ease
We use a variety of storage systems to construct performant, secure, and internet-scale applications because we believe that one size does not fit all.
. Firebase
Mongo DB
MS SQL
My SQL
Mobile App
A creative and engineering team building quality mobile apps
We develop mobiles apps that disrupt the market. Delivered to the user with a beautiful user experience, crafted with the latest technologies.
Flutter
Kotlin
CMS
The smart way to use the web
To deliver customized, relevant, and seamless digital experiences, we install CMS for staying ahead in terms of technology.
WordPress
Magento
Shopify
NopCommerce
WooCommerce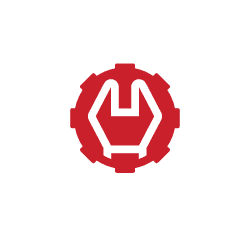 DevOps
Cloud Migration and Continuous DevOps Automation
We assist our clients with cloud strategy, migration, and continuous DevOps automation with our deep expertise in all Public Clouds, hybrid, and multi cloud setups.
Hosting Service
Setup
Emerging Tech
We have identified the top emerging technology trends that hold the most promise for your business –
AR VR
Blockchain