Business Analysis
Business

Our business analysis advisory services help you deliver consistent results
FEATURES

Must-Have Elements Of Discovery Phase Of Projects
Industry Analysis
When developing a product, it is necessary to take into account features of the industry where it will be applied. Rules that work for one industry will not always work in the other. At the Discovery Phase, study of your industry specific business processes allows implementation of the best practices and tools.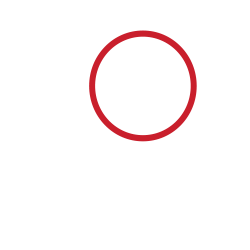 Competitor Analysis
One of the parts of business analysis services is the research of your competitors, weak spots in their products, and improvements that can be implemented in your product to get a competitive advantage.

Technical Research
There are no two identical projects and each product includes certain business and technical requirements that must be taken into account at the very early stages of development. The result of the Discovery Phase of the project will be a list of recommended technologies and frameworks to use.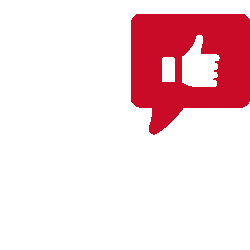 Technical Documentation
Tech specification is a crucial part of a project. The success and on-time completion of the project as well as its future development highly depends on how thoroughly the project is clarified and described, how correctly it is reflected in the technical specification.

Why Techno Hustlers?
Move Your Business Online And Get High-Performance Web & Mobile Application Services To Accelerate Your Business Growth
Domain Expertise
Our developers have extensive expertise working on a variety of web and mobile app projects.
Business Ethics
Techno Hustlers has established strong corporate standards and follows an ethical culture that prioritizes customer relations.
Accountability
We takes full ownership and responsibility for our client's projects and ensures that they receive nothing but the best.
Scalability
You can scale up or downsize your developer team depending on the project's needs.
Business Growth
Happiness and growth occur while you're climbing it, and we at our organization focus on the growth of our clients.
Market Strategy
Our Development processes are research oriented because we aim to provide the latest and the best results to our customers.
WORKING PROCESS
Our Exhaustive Process Of
Growing A Business
Contact
Let us help your business to move
forward.