Open Source Development
web

Supercharge your business with our Open source end-to-end technology services and solutions
FEATURES
Features Of Open Source
Various Integrations
Our solutions allow software integration to be created and customized in a way that is accessible to everyone.
Simplified Management
Our services focus on simplifying tasks related to nurturing new relationships, managing customer data, and marketing campaigns.
End-to-End Development
We can assist organizations to tackle any type of project thanks to our significant expertise in working.

Multiple Functionalities
Our technology allows companies to integrate with third-party platforms such as social media, allowing them to generate more revenue and brand identification through those channels.
Complete Flexibility
With our open-source eCommerce platform, we provide complete freedom and control for your online business.
Customizable Needs
With a team of qualified developers, businesses can configure, and maintain their online and mobile applications.

Why Techno Hustlers?
Move Your Business Online And Get High-Performance Web & Mobile Application Services To Accelerate Your Business Growth
Domain Expertise
Our developers have extensive expertise working on a variety of web and mobile app projects.
Business Ethics
Techno Hustlers has established strong corporate standards and follows an ethical culture that prioritizes customer relations.
Accountability
We takes full ownership and responsibility for our client's projects and ensures that they receive nothing but the best.
Scalability
You can scale up or downsize your developer team depending on the project's needs.
Business Growth
Happiness and growth occur while you're climbing it, and we at our organization focus on the growth of our clients.
Market Strategy
Our Development processes are research oriented because we aim to provide the latest and the best results to our customers.
WORKING PROCESS
Our Exhaustive Process Of
Growing A Business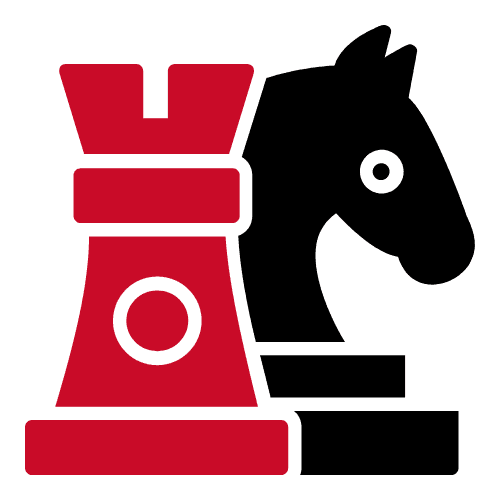 Select the right platform
Contact
Let us help your business to move
forward.